OUR STORY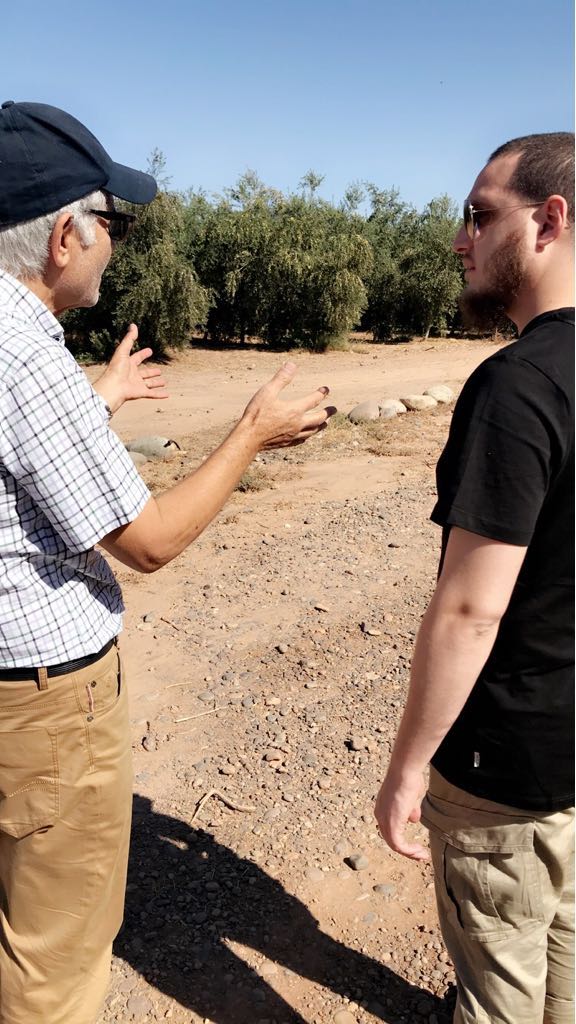 Yusuf Wasway (right), founder and CEO of Nature's Blends
A message from the Founder
My name is Yusuf and I am the founder of Nature's Blends. Although my background is in pharmacy, my love for all things natural (and delicious!) still remained one of my greatest passions. I have always been an avid lover of the finest honeys and oils from all across the globe that yield astounding benefits to our overall health. My determination to find only the best products led me on a journey to chase after my dream. So, I left my day job and visited some of the most exotic forests and organic farms from various parts of the world. From there, Nature's Blends was born.

You are here because you share the same vision, goal, and passion as I do. Every product has a trace of that passion which makes it that much more meaningful. Feel free to explore the wide array of Products Nature's Blends has to offer.
I understood one fundamental fact. Long before modern medicine, the earth offered everything we needed to live and sustain a healthy lifestyle. In order to find those long forgotten secrets, I had to go back to those roots and bring them back to the world. So, I set off on a journey that led me to remote and exotic locations.
I spent time with the very people who still carry on with historic traditions and techniques in extracting the best of nature's secrets. With my firm commitment to uphold tradition while developing a sustainable approach combined with modern science; I put together a selection of raw, unprocessed and unfiltered products that are as natural as you can get.
The struggle bears fruit…

My Journey was not easy. Getting nature to give up its secrets is harder than you think! However, with drive and determination I managed to put together a range of healthy products that have been proven to work wonders on the body and soul. While I was in Morocco speaking to locals about the benefits of Argan Oil, the enormity of what I had started hit me. Here I was in the middle of North Africa, far from my family, and I had taken on a monumental task of extracting the purest form of oil from the humble Argan tree nut. This is what Nature's Blends is about. Making sure that every bottle, packet and pot of our product is as pure as it can be. What started out to be a struggle became a source of inspiration.
Seven years on, we are still at it. Thinking of new ways to better your health and well-being with nature's help. Constantly travelling the globe looking for hidden gems within the earth. We are firmly committed in bringing newly innovative products that will make you look and feel amazing. As long as you desire good health from naturally sourced and sustainable products that do not cost the earth (no pun intended) - we will continue working hard to ensure you get the best of what nature has to offer.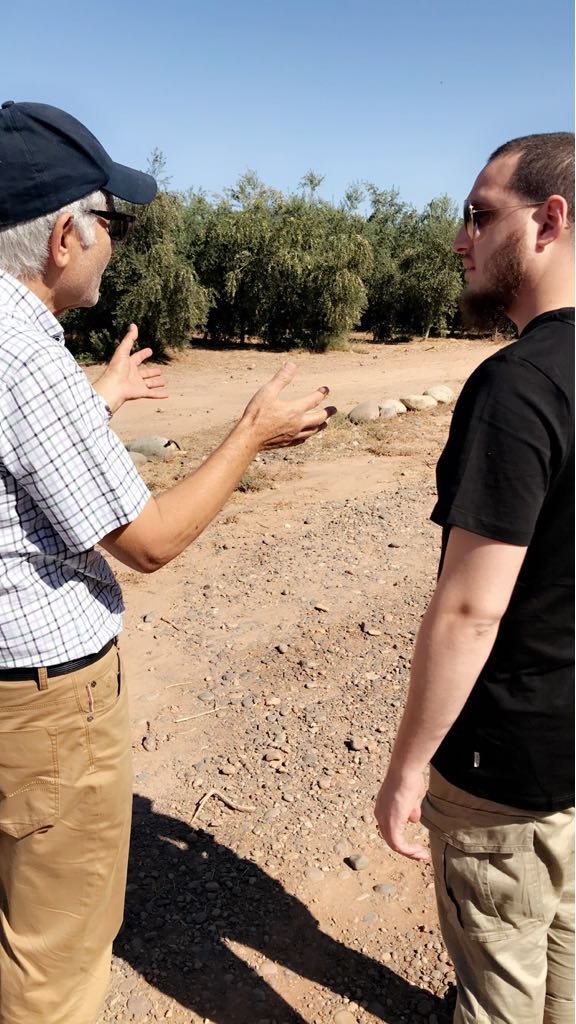 Yusuf Wasway (right), founder and CEO of Nature's Blends